Solenture's team is made up of numerous key contributors who provide our clients the opportunity to speak with an experienced professional regardless of their needs. Together, we can break the barriers inherent to single-threaded solutions, to culminate with an encompassing outcome for our clients, and often times, their employers.

Collectively, we provide well over 100 years of professional experience within the financial, insurance, executive benefits, and management consulting arenas. Our goals are yours, and we pride ourselves on longstanding relationships and our steadfast effort to apply the Benefits of Innovative Thinking® to every facet of our firm.
Steve joined Solenture in 1984 and began the process of transforming the firm into a "Solutions Venture". Central to Solenture's process is the ability to understand each client's unique goals and objectives and develop solutions to meet their specific needs. Over the years, Steve has pioneered the development of various programs. These programs extend to executive benefits plans, succession planning, C-Suite® services and total rewards, strategic planning, management compensation and communications, wealth transfer and exit planning.
Steve has been quoted in and has authored articles for Barron's Business Weekly, Business Week, CFO Magazine, Directorship, AALU Quarterly, Journal of Compensation and Benefits, Journal of Deferred Compensation, and various national and local publications.
ADV PART B
Contact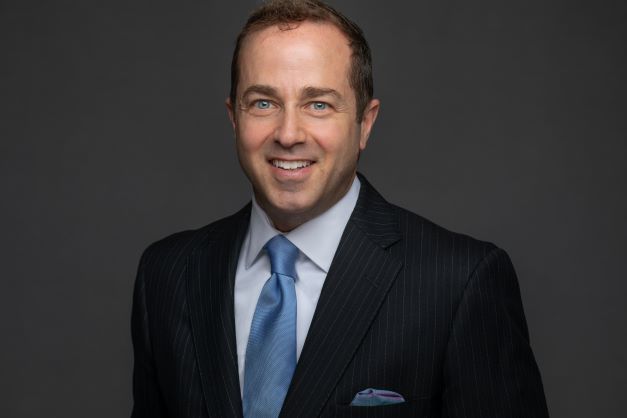 Michael joined Solenture in 2015 as the Senior Managing Director of Strategic Ventures. Prior to joining Solenture, Michael's career focused on innovative development and large-scale transformations in both Fortune 500 companies and privately held entities.
As Chief Operating Officer at Solenture, Michael oversees the day to day management of the firm while being a driving force behind client communications.
Michael has held various leadership roles in the functions of finance, shared services, supply chain, human resources, and project management. Michael has been responsible for the development and execution of global strategy to maximize the short and long-term value of firm-wide initiatives for companies including Dominion Resources, Peoples Natural Gas Company LLC, and the University of Pittsburgh Medical Center.
Contact